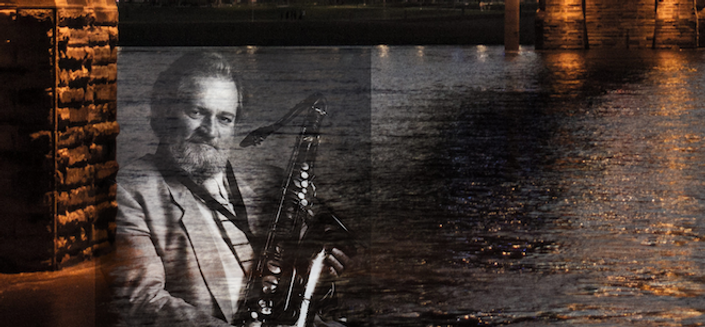 Jimmy McGary Documentary
The Best Jazz You Never Heard
What happens when a fifty-two year old single dad decides to make a movie about his musical hero before the story is lost forever?
Saxophonist, now first time film maker, Christopher Braig spent ten months filming, editing, recording and documenting the legacy of Cincinnati jazz legend Jimmy McGary (1926-1993) The film was shot in Cincinnati, Louisville, Boston and New York City.
This one hour look at the jazz world of Cincinnati from 1968 to 1988 features interviews, rare recordings and the only known video of Jimmy McGary performing. Enjoy a heartfelt look into the music and life of one of the 20th Centuries greatest little known jazz artists. www.christopherbraig.com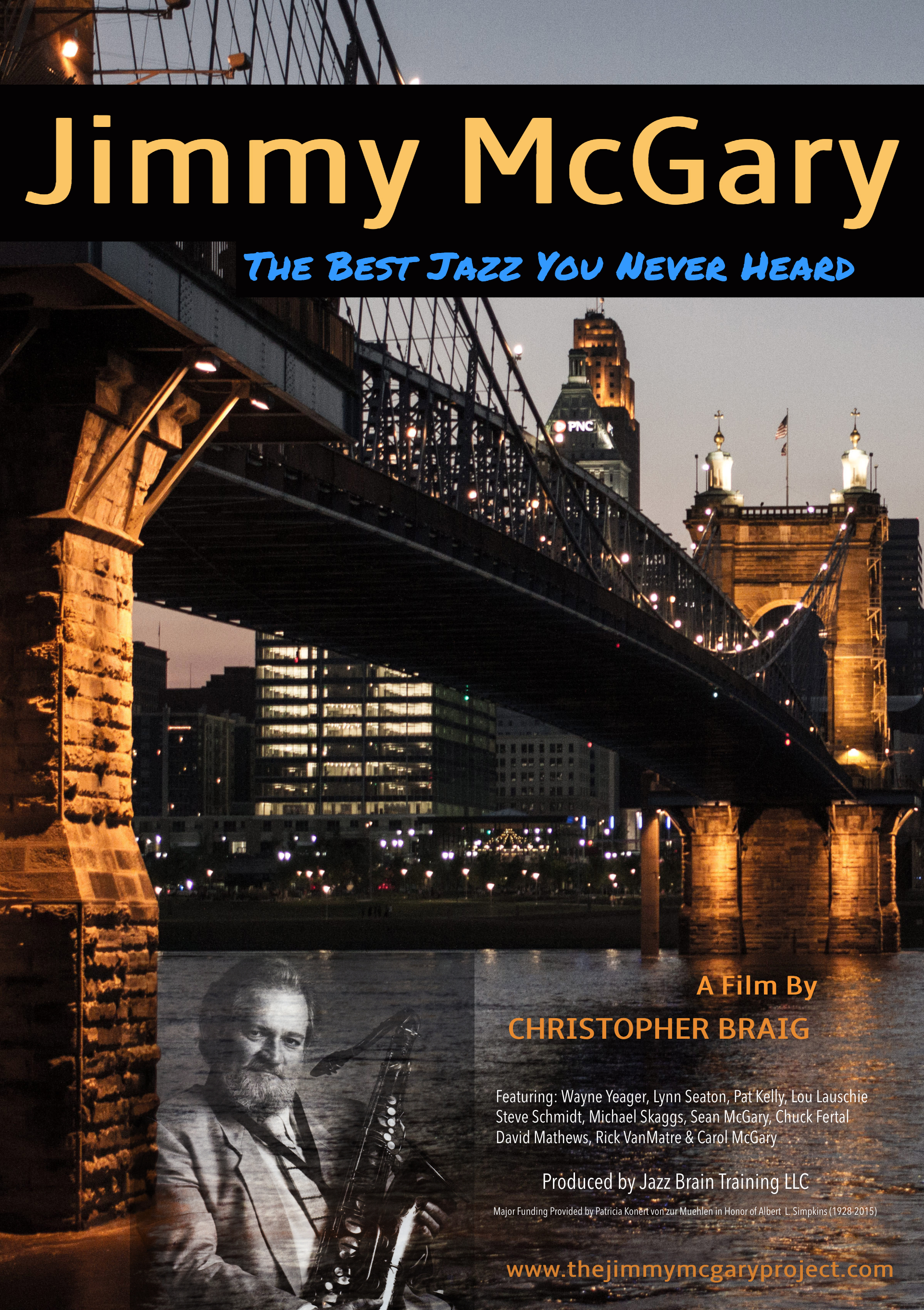 UNLIMITED VIEWING Please enjoy for as long as you like.